Experience
Gentle Awakening
We provide holistic healing of the mind, body, and soul using ancient Ayurvedic remedies to help you experience the natural way of life.
treatments and services
Strike a perfect balance between mental and physical well-being with...
Explore a blend of ancient and natural healing practices.
Ayurveda, the 'Science of Life' will help you unlock wellness at its finest.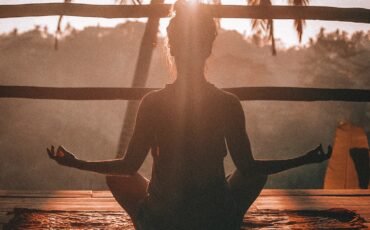 Come and join us for Hatha yoga classes that combine physical postures, breathing techniques, and meditation that will help you achieve optimum relaxation.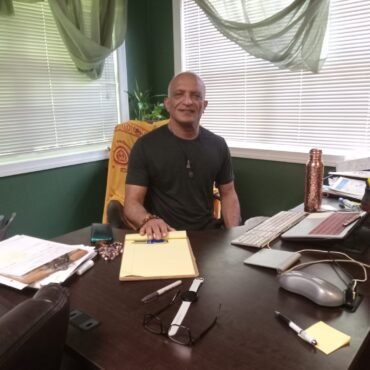 ABOUT us
Dr. Satish Nair
With an experience of over 20 years, Dr. Satish Nair has a wide range of specializations and expertise.
From Yoga and Ayurveda to Naturopathy and Acupuncture, he has dedicated his life to the different art forms of healing including modern medicine. He also takes classes at the following places;
Swaminarayan Gurukul | MONDAY 7:30pm
2320 Meadow Church Way, Duluth, GA 30097


Yugal Kunj | TUESDAY 7pm
2769 Duluth Hwy, Duluth, GA 30096