PROGRAMS
Joanne's Programs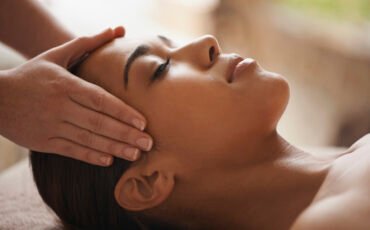 A full-body oil massage that provides a rejuvenating and refreshing experience.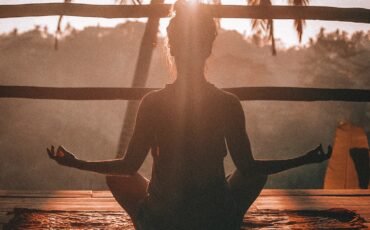 Come and join us for Hatha yoga classes that combine physical postures, breathing techniques, and meditation that will help you achieve optimum relaxation.
Explore a blend of ancient and natural healing practices.
Ayurveda, the 'Science of Life' will help you unlock wellness at its finest.