PROGRAMS
Matthew's Programs
Explore a blend of ancient and natural healing practices.
Ayurveda, the 'Science of Life' will help you unlock wellness at its finest.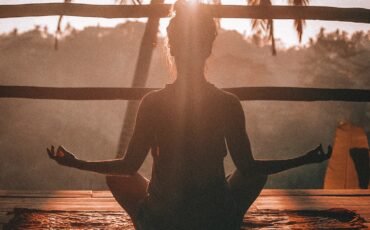 Come and join us for Hatha yoga classes that combine physical postures, breathing techniques, and meditation that will help you achieve optimum relaxation.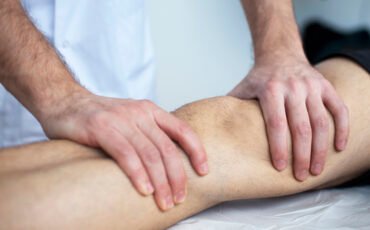 Includes relaxing sessions that will stimulate the fluid movement within the whole body.